Prestigious properties and chateaux
Your real estate agency specialized in prestigious properties
Click on a region to see the properties for sale
Looking for a prestigious property or a chateau?
You are considering purchasing a property ?
Please select "properties for sale" and choose a price range to view the selection of what is currently available. Should you find a property you are interested in or wish to visit, please contact us with your details, as well as the reference (ex. SB-158) of the property you are interested in.
Please keep in mind that the selection may not be exhaustive and for reasons of confidentiality not all properties are listed (see "contact details")
You wish to sell, or are considering selling a property?
We will evaluate the property, and construct with you an attractive presentation for our existing and prospective client base.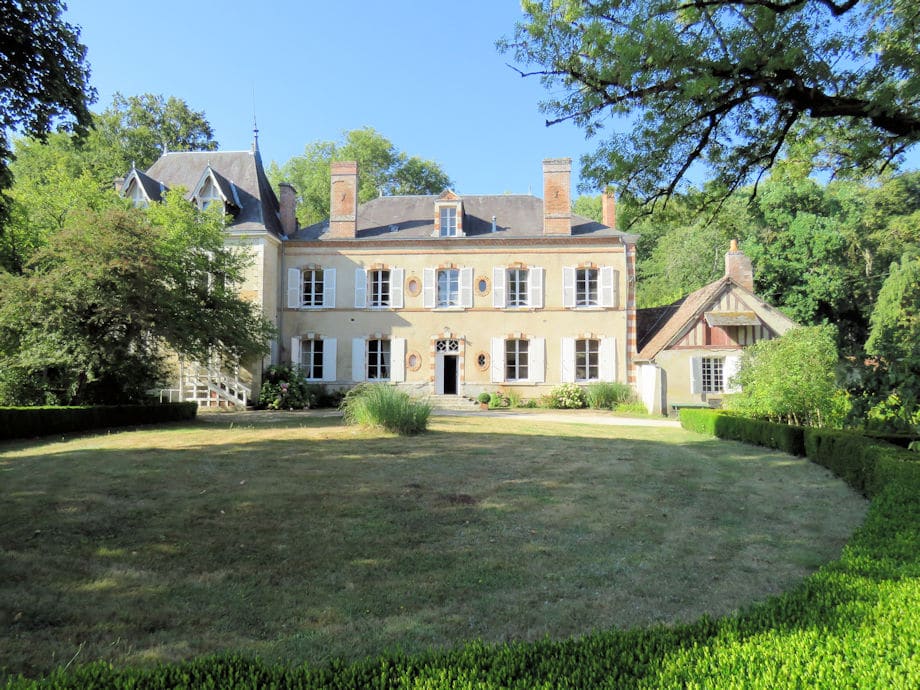 For reasons of confidentiality, certain properties may not be visible on our website. Drop us your details, as well as a general idea of what you are looking for, so that we can immediately let you know of any new or unlisted properties that correspond to your wishes