You have a property to sell? Contact us!
Our expert are here to help you!
Chateaux sales: benefit from the advice of specialist chateaux estate agents
When you've decided to put your French luxury home on the market, it's time to turn to a professional in chateaux sales. Whether you're selling a castle, manor, coach house, hunting estate or other quality residence, you deserve to benefit from the advice and assistance of a specialist at every stage of the process, from initial pricing to the negotiation of a final sales agreement.
Our ambition : fulfilling your needs
The past, a foundation for the future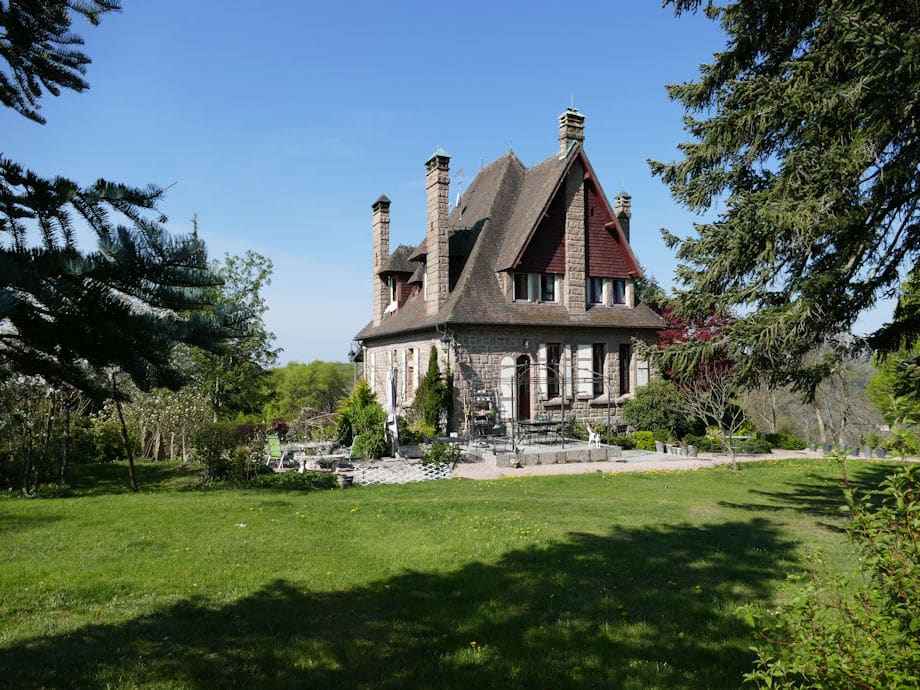 Trust our experienced chateaux estate agents with the sale of your exclusive French property
Our expertise in the prestige French real estate market is an invaluable asset in helping you to assess the market price for your property. When you trust us with the sale of your home, you gain access to a network of professionals who understand how to make the most of your property. Our know-how, skills and comprehensive marketing services will help you find the right buyer without unnecessary delay. We look forward to hearing from you and working with you to achieve a successful sale.
Are you interested?
You can fill the form below, we will contact you very soon