Properties hunter
In which case?
Can't find the property that meets your expectations?
You don't have enough time to go see everything?
Have you been disappointed to visit properties which do not correspond to their description?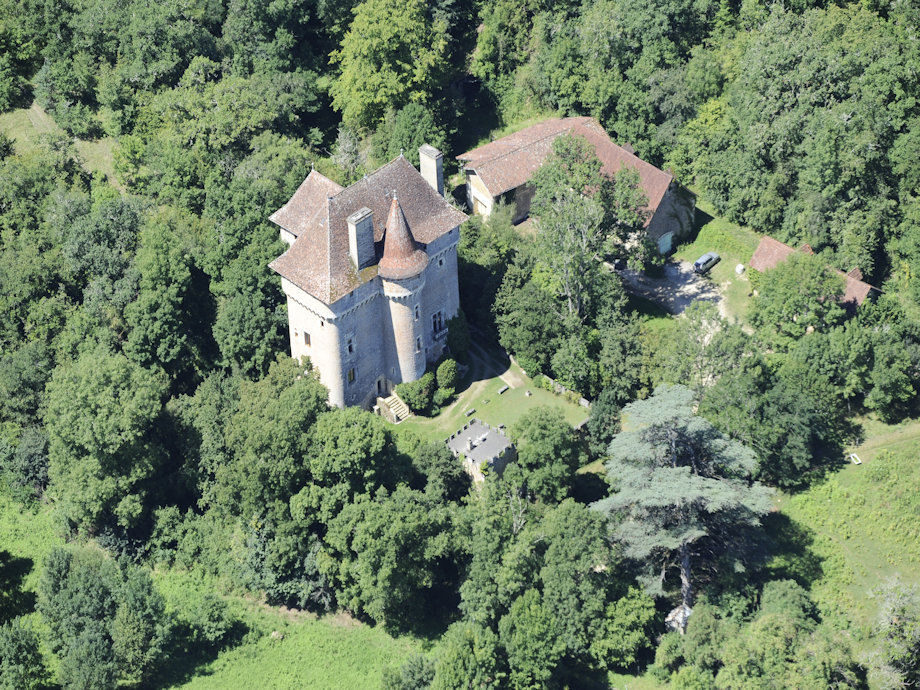 Our ambition : fulfilling your needs
The past, a foundation for the future
How is it going?
As part of a research mandate (Hoguet Law) we establish together specifications with your criteria (type of property, location, living space, land, outbuildings, etc.) Depending on the region desired you will have a highly qualified contact person dedicated: Your hunter

This person will search for you and offer you a pre-selection of properties that match your criteria.

You will validate one or more offers and your hunter will visit them for you.

He will then send you by e-mail a detailed report: positive points, negative points and full photo report.

Then, either you choose to visit this property with your hunter, or he will continue his research.

When your choice is made, the hunter will negotiate the property for you and accompany you until the final sale.
Are you interested?
Please fill out the form, you will be contacted within 48 hours.